Data & collaboration tools for MTSS and school improvement
Turn data into action
Move beyond data collection and seamlessly pull whole child data directly into your daily work and decision making.
Identify student needs in real time
Explore all current and historic data to understand what each learner needs so you can align the right whole child supports, build student relationships, and improve student outcomes.
Build your best intervention program
Discover a one-stop hub for entering, tracking, and evaluating intervention effectiveness across academic, social-emotional behavior (SEB), and attendance interventions by student, group, strategy, and overall program.
Improve PBIS and monitor disproportionality with interactive behavior analytics
Drill down into real-time behavior incident reports to examine patterns across behavior types, administrative responses, motivations, location, and time of day to allocate resources, address student needs, and evaluate the effectiveness of PBIS efforts.
Collaborate around data and move action steps forward
Easily use data in daily decision making with collaboration tools for meetings, student plan templates to document growth and needs, sharable custom reports, action items, and more.
Visualize student growth and progress toward your strategic goals with data dashboards
Get a holistic view of what's happening in the district, monitor key initiatives in real time, and drive system-level adjustments throughout the year with interactive dashboards and action planning tools.
See the students behind the data to advance equity in schools
Easily disaggregate whole child data through a variety of lenses to identify patterns in proficiency, risk, and growth; reveal trends for different groups of students; highlight practices that require examination; and improve outcomes for all learners.
How it works
How does eduCLIMBER work?
1
Integrate
Access all current and historic whole child data in real time from one centralized platform. Each user sees the students and data assigned to them.
2
Analyze
Explore interactive data visualizations across measures and years to answer key questions around student needs and growth, intervention effectiveness, equity, and more.
3
Act
Use built-in collaboration workflow tools to problem solve as a team; drive decisions for the district, schools, grades, and students; and put next steps into action without ever leaving the platform.
4
Evaluate
Use one system to answer the question, "Is what we're doing working?" across all roles, teams, and departments. Celebrate successes and make timely adjustments where needed.
A closer look
Eliminate data silos, binders, and disjointed systems
Flexible integration options make it easy to get current and historic data into eduCLIMBER for a holistic view into student, group, grade, school, and district growth and needs.
Get the whole child data picture in one place, including:
Academics
Social-emotional behavior (SEB)
Interventions
Attendance
Behavior incidents
School climate and culture
Qualitative data and teacher notes
Social-emotional learning (SEL) surveys
Student plans
Automation
Automate data from your student information system and third-party assessments.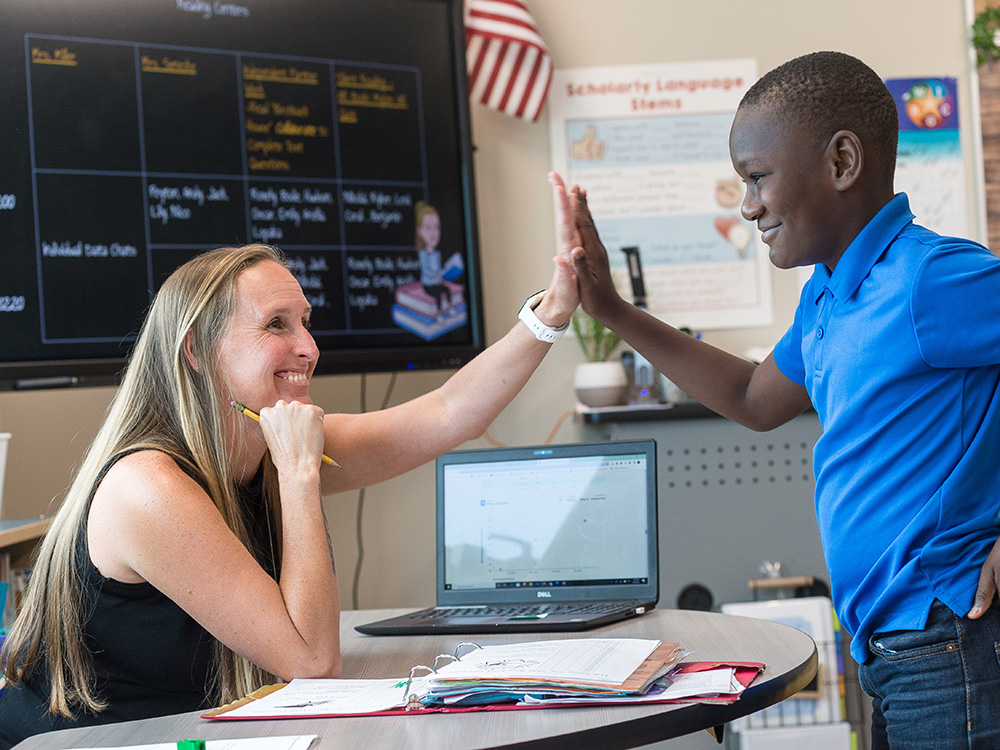 Upload/Import
Upload local assessment data and easily import summary or survey data from Google Sheets.
Direct Entry
Direct-enter interventions, behavior incidents, and student plans.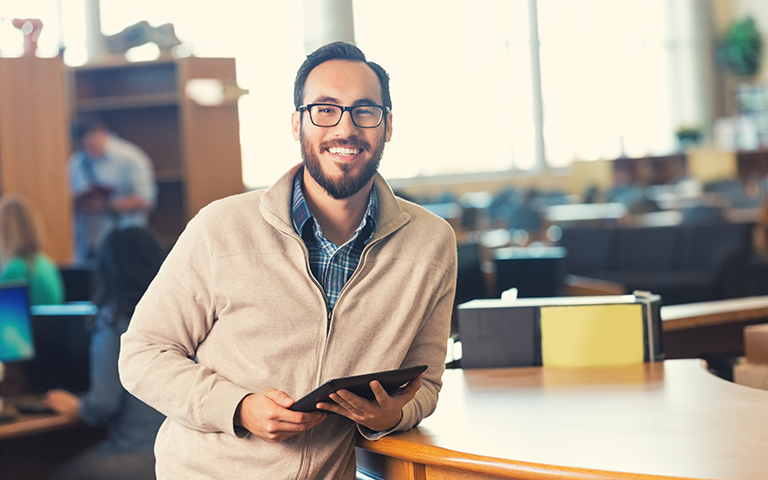 Contact us
Reach out to learn more about eduCLIMBER.
Recognized by educators and industry leaders nationwide