Reading has never been more important for our students!
Keeping our students reading and learning is more important than ever. Together, we are helping them stay informed about current events through safe and age-appropriate daily myON News articles—and we are empowering them to choose the books they want to read with myON Reader.
Reading resources
These resources have been curated to save educators valuable time and help students get the most from myON.
Learning Activities
Our myON Learning Activities for every grade level include suggestions for assignments to keep your students engaged in learning.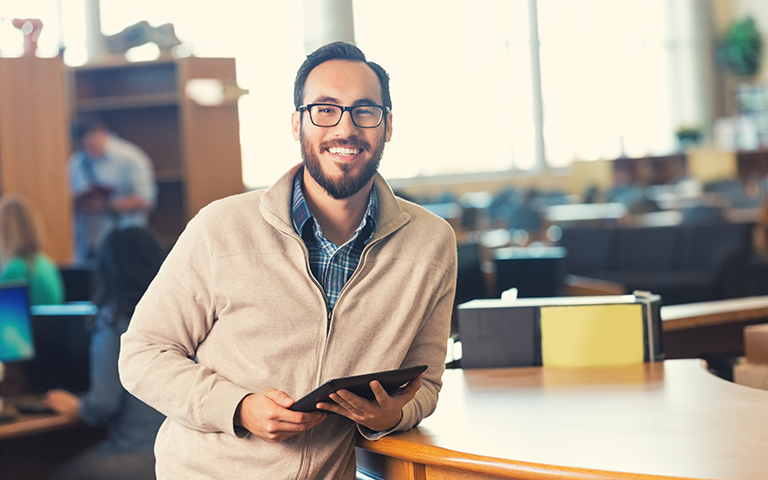 View activites
Family Letters
Our myON Letters for families explain how to access your software applications from home.
Letters - English
Letters - Spanish
Letters - Mandarin
Letters - Vietnamese
Letters - Arabic
Letters - Portuguese (BR)
Learn more about myON
Virtual professional learning
NYCDOE live and recorded WebinarsSmart Start for beginnersMore video resources
How to read books offline
Students can read myON books offline using free mobile apps when they don't have an Internet connection.
They just need to follow these tips to select the right app for their device, set it up, download books, and start reading!
What Every Parent Should Know About Reading
English
|
Spanish
Do you need customized support?
Visit our scheduling page to set time on our calendar and meet with a myON professional:
Join in the NYC conversation!
Twitter
Facebook
Instagram